What do you get when you cross Friday the 13th with Food Allergy Awareness week?
This round-up of 13 delicious recipes, all free of the top eight allergens (milk, eggs, fish, shellfish, tree nuts, peanuts, wheat, and soy).
Enjoy!
13. Easy and Economical One Pot Chicken and Rice
This meal is fast, easy, wallet-friendly, and crowd-pleasing! What more could you ask for?!
12. 3-Ingredient Apple Juice Chicken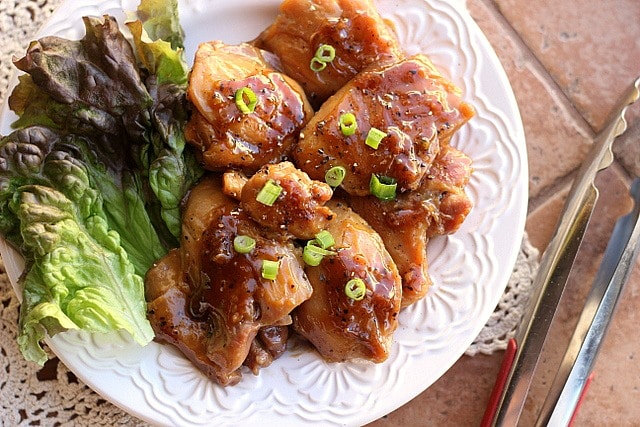 100% pure apple juice reduces down to create a thick, syrupy sauce, reminiscent of teriyaki or BBQ in this kid-pleasing dish.
11. 5-Ingredient Quinoa Pizza Crust
Leave the cheese off this tasty crust for an allergy-friendly pizza that pleases palates old and young alike!
10. The Vegan Meal My Carnivorous Husband LOVES!
My 200+ pound hubby can almost subsist on this meal alone, especially when I pair it with some Soft and Fluffy Naan Bread.
9. 5-Ingredient Red Lentil Flatbread
One of my favorite recipes on the blog, I probably make this bread two times a week, it's so good! I love it with a bowl of my Lemon Broccoli Soup!
A delicious, gluten-free muffin sweetened with dates and fortified with oats, these dense treats will go into your regular rotation, they're so good!
If you're allergic to eggs, this alternative may float your boat, AND it's similarly high in protein!
Free of grains and nuts, this high protein lentil granola is simply delicious, with a crunchy texture that's addictive!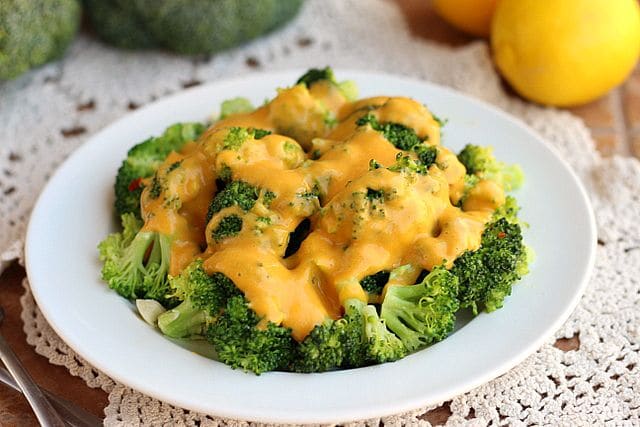 I'm not vegan, but this 'cheese' sauce is the shizzle. It goes perfectly atop some lightly steamed broccoli, and the texture is pretty close to something of a Velveeta nature, making it that much more believable. NO yeast or nuts in this one either!
I always have this on hand in our fridge for spreading atop toast and apples and adding to smoothies. It's a great alternative to peanut butter if you're allergic.
Filled with good fats and NO dates, these soft, fudgy truffles are a favorite with my girls. Substitute cocoa powder for the carob, if you're not a fan. They're still delicious!
2. Small Batch Pumpkin Seed Flour Brownies
You may not think it possible that pumpkin seeds could create a delicious, fudgy brownie...but you'd be wrong.
1. Chickpea Flour Chocolate Chip Cookies
It's incredibly difficult to find a good cookie that's free of eggs, gluten, AND nuts, but this one does it, and does it incredibly well!
Please share your favorite allergy-friendly recipes in the comments, if you like!