The Instant Pot hit the scene a while back, but it has really blown up the past year or so!
This awesome device not only allows me a more 'hands off' approach to making meals, it can also be a faster way to get food on the table.
I use mine almost daily, making staples like rice and beans for the week, in particular.
These recipes are my tried and true Instant Pot favorites for our family, so I hope you find something you like as well!
A great side to chicken or fish, this tasty pilaf and a side veggie round out any meal.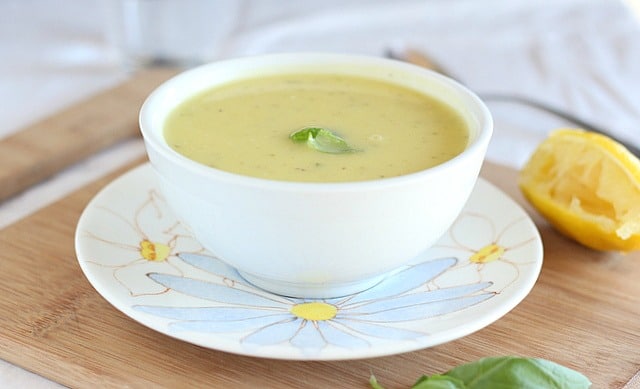 I love creamy soups, particularly when they're as healthy as this one. No cream or milk needed, just cook the veggies and puree! You won't believe it.
One of my first Instant Pot recipes, these subtly flavored pinto beans make a scrumptious side to any Mexican-based spread.
This makes a great vegetarian base, just add in a can of chickpeas for a well-rounded meal.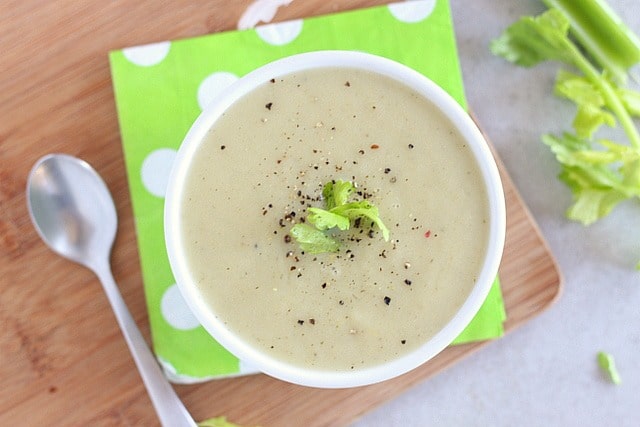 Another creamy veggie-based puree, which I personally love. Again, no cream or milk in sight. It's truly amazing how the celery and dill come together.
I make this 1-2 times each week for the kids. Steel cut oats typically take 30-40 minutes on the stovetop, while this recipe is done in about fifteen. The recipe also includes a couple of tips for making the oats more flavorful and allergy-friendly as well!
I made this recipe often at the beginning of this pregnancy, as nothing else appealed to me! It tastes much better than anything I've bought at a store, and it goes great in recipes calling for applesauce, like these Healthy Brownies.
Being from the Southwest part of the nation, I'm quite particular about my Mexican food and tried to pattern this recipe after some of my favorite local joints. It's wonderful paired with the Charro Beans from above.
Yet another creamy soup, haha. Various vegetables combine with a dash of turmeric to create this warming soup that would pair very well with my Buckwheat Biscuits.
This is a great basic brown rice recipe with a couple of tasty additions that really make it extra special!
Fluffy quinoa can be made in about 12 unmanned minutes in your IP. Though this recipe states to cook the quinoa for one minute, I've recently upped it to two and find that it tastes even better.
We love this flavorful one pot meal that is satiating, healthy, and anti-inflammatory all in one!
Oh man, this soup...I saved it for last because it's my favorite! There can never be a better chicken noodle soup than this one, my friends. Give it a try!