Oh golly, I know you're see the word 'detox' and thinking…
Alright, I feel ya, but let me explain a bit.
So, I started this blog back in the spring of 2012, and at the end of the year, I, like the majority of society, had consumed faaaaaaaarrr too many sweets.
As a way to sort of clean up my own act, I devoted January of 2013 to sweetener-free recipes. Just like it reads, no sugar, no honey, no maple syrup, though I kept fruit and stevia fair game. This has lovingly become known as Detox-mas…
Some of my past favorites include: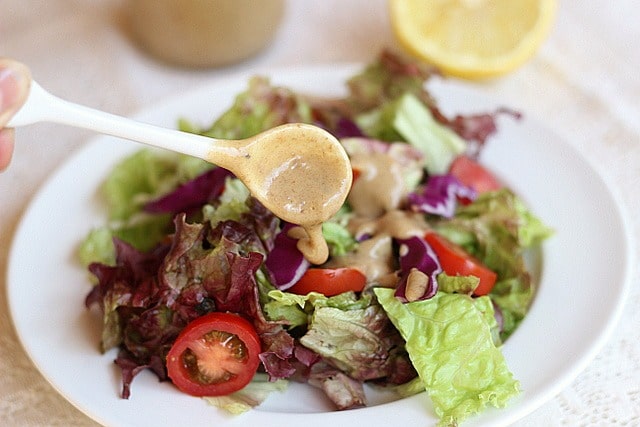 Some of what you can expect to see this month includes:
–Garlicky Beans and Greens, a fast and easy lunch or dinner
–White Bean and Sweet Potato Cookies, a guiltless snack or treat
–Blueberry Buckwheat Pancakes, a current fave with my girls!
–Baby-Approved Applesauce, a quick and easy recipe that my son is loving
…and more!
Until next week, have a great new year! ♥♥