When I was a kid, I (like most other adolescents) indulged greatly in the MSG-laden horror that is ramen.
At my local Whole Foods recently, I found a healthier version of it, which is delicious!
Allergy-wise, it contains both gluten and soy, but it is nice way to rewind time and enjoy something from my childhood days.
2. Sweet Potato Caramel
Most caramels require the use of multiple unhealthy ingredients including sugar and butter, so when I came across this awesome recipe from Bon Appetit, I had to share it!
Made with nothing but sweet potatoes and water, but it takes quite a few sweet potatoes for a small amount of caramel. Still, an innovative use of the yummy root!
3. Maternity Shirt

If you're pregnant or know anyone who is, this cute shirt may be a great gift!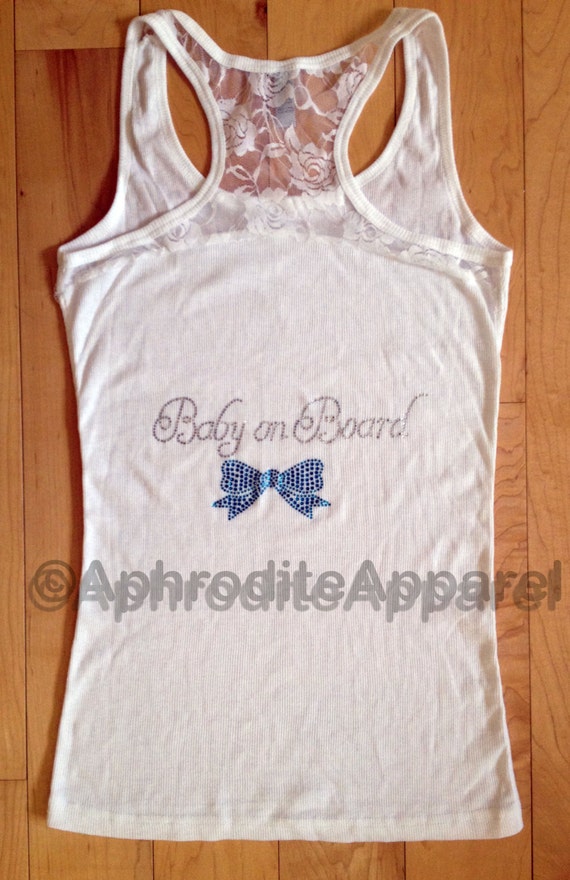 I recently saw this on Etsy and thought how adorable it would look on any expectant mother. With the lace back and stretchy material, it's perfect for expanding bellies. 🙂
I recently took to looking for a good retinol cream, as I've had some stubborn skin issues that seemed to need something a bit more powerful.
After some research, I found this cream to be the most natural in ingredients and have the most positive reviews, so I bought a bottle to try out.
I've been very pleased with the results so far!
The area of skin that had some scarring and redness has really begun to look much better, and the cream has hydrating properties that don't make my skin dry like some other retinol serums might.
I use this a couple of nights a week in combination with my Derma Roller and Homemade Vitamin C serum, and I'm loving how my skin has been looking.
5. Lone Survivor
I'm not typically one for war/action movies, but after my husband told me that this was the true story of Navy Seal sent on a mission to Afghanistan in 2005, it caught my interest.
Told by the only survivor of the mission, this movie is awesome. It really brings you into the life of a special forces operative and is a great example of true courage.
By the end of the movie, all of my petty problems had shrank in size, as I was highly inspired by the heroism of all these men.
Ladies, this is one to share with your boyfriends or husbands, especially if they have ever been in the military.
What new thing have you discovered recently?
More recipes you might enjoy