In honor of October's commencement this week, I thought I'd tell you a chilling story today...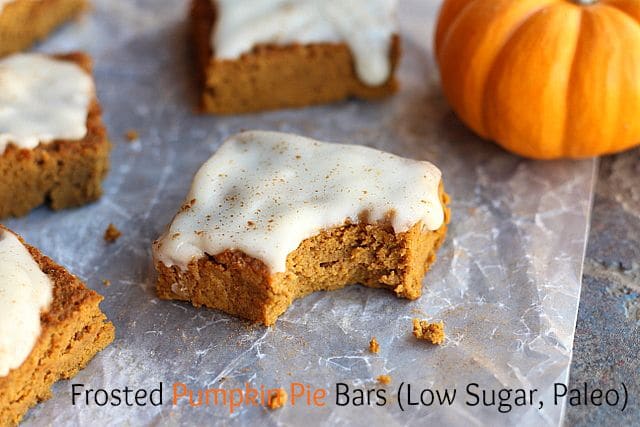 So, let me give you a few deets first.
When we got pregnant with Jade, we bought a standard-sized crib that she ended up using very little. In fact, all of our kids have actually slept the best in the detached car seat, if you can imagine, so, if they're not in the bed with me, that's where they sleep. It's nice in a way because I just move it from room to room with me, if need be.
The other night, I went to bed, as usual. My husband was at work, so it was just me and the kids in the house. Sam fell asleep in the car seat, so I just carried him in with me, setting him by my bedside.
I'm an extremely light sleeper, so I often wake up during the night, and this night was no exception.
I would guess about two hours into my slumber, I awoke.
I peered into Sam's car seat to check on him, and he was gone.
I immediately felt panicked as I searched the bed, thinking I had put him there and forgot, but he wasn't there either.
I jumped up and ran out to the living room, on the verge of hysterics, and didn't see any sign of him!
I was beyond scared at this point and just when I was about to wake the girls, I returned to my room, flipped on the light, and found Sam softly snoring in his car seat.
Okay, so I know you're probably thinking what I was...I imagined it, the shadows were just playing tricks on me, I was half asleep, etcetera...but I would swear on an important appendage that none of the above were the case. When I initially checked the seat, I had clearly seen the belt sitting loosely among the blankets, and when I found him the second time, no belt was visible.
I have had a couple of eerie experiences in my life, but none so dramatic as this.
Needless to say, the rest of my night was a bit unsettling!
In addition to creepy narratives, October is a time for all things pumpkin. 😀
This is my absolute favorite time of the year! I love the cooler weather coupled with the anticipation of the upcoming holiday season, not the least of which is Halloween.
I posted about these awhile back for a 'What I Ate Wednesday', and a few of you expressed interest in seeing them.
As with all of my current lower sugar recipes, these may not be for everyone, especially those of you currently consuming a lot of sweets.
I love the taste of the pumpkin combined with the spice blend, and the little bit of molasses sets them off perfectly for me. What really makes them shine, though, is the coconut butter 'frosting', which is entirely sugar-free!
Print Recipe
Pumpkin Pie Bars (Low Sugar, Paleo)
Grain-free pumpkin bars that are a lower sugar option for those with blood sugar issues.

Ingredients
BARS:
1 15

ounce

can pumpkin

2

eggs

2

t.

molasses

¼

c.

dairy-free milk

2

t.

vanilla

⅓

c.

coconut flour

please see notes

1

t.

baking powder

½

t.

sea salt

2

t.

cinnamon

½

t.

nutmeg

½

t.

ginger

¼

t.

cloves

stevia

to taste
FROSTING:
¼

c.

coconut butter

3

T.

dairy-free milk

1

t.

lemon juice

1

t.

vanilla

stevia

to taste, if desired
Instructions
Preheat the oven to 350 degrees.

Mix the wet ingredients (pumpkin, eggs, molasses, milk, vanilla) in a large bowl.

Whisk the dry ingredients (flour, baking powder, salt, spices, stevia) in a small bowl until lumps are little to none.

Mix all of the ingredients together in the large bowl until smooth.

Pour the batter (it will be thick!) into a well-oiled 8 x 8 baking dish.

Smooth the top out with a spoon.

Bake 45 minutes.

Meanwhile, warm the milk for the frosting in a small pan.

Stir all of the ingredients together for the frosting until smooth.

Once the bars have baked, cool, cut, and top with the frosting.
Notes
Nutrition facts are based on using unsweetened almond milk. WW points (new system): 2
Nutrition
Serving:
1
|
Calories:
79
kcal
|
Carbohydrates:
7.8
g
|
Protein:
2.4
g
|
Fat:
4.5
g
|
Saturated Fat:
3.4
g
|
Polyunsaturated Fat:
1.1
g
|
Cholesterol:
27
mg
|
Sodium:
106
mg
|
Fiber:
3.5
g
|
Sugar:
2.6
g
Adapted from this recipe
Notes:
Coconut flours vary in absorbancy, so here is a link to the brand I use.
Surprisingly, these are a house crowd-pleaser, which surprised me, especially with my picky little one. 🙂
What is your favorite holiday?