Healthy Cinco de Mayo Recipes - Beans, rice, tortillas, tacos, tostadas, and quesadillas abound in this round-up of delicious and healthy Mexican-themed recipes that are my family's favorites!
What is Cinco de Mayo?
According to History.com, May 5th, or Cinco de Mayo, is a holiday that celebrates the Mexican army's victory over France at the Battle of Puebla during the Franco-Mexican War in 1862.
Though minimally celebrated in Mexico, Cinco de Mayo is widely known in the United States. In particular, places like Tucson, Arizona, where there is a larger Mexican-American population, recognize the holiday with drink and food specials galore!
As such, I wanted to contribute by showcasing some of my favorite Mexican food dishes from the blog today!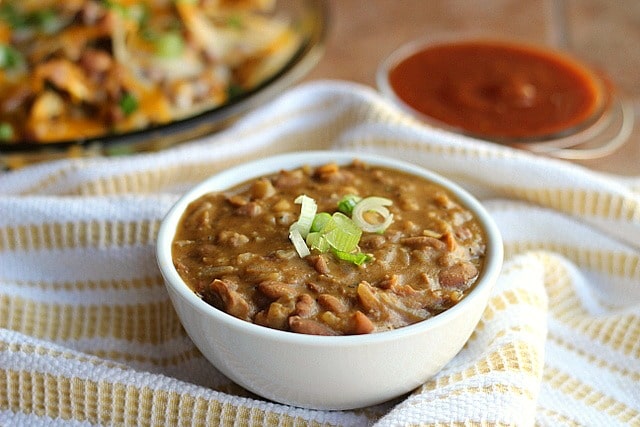 It's amazing to watch how so few ingredients can create such a delicious recipe. Serve these with a dollop of sour cream and a sprinkle of cheddar!
A nod to our favorite Tex-Mex Rice (number 5!), except it's made in the Instant Pot!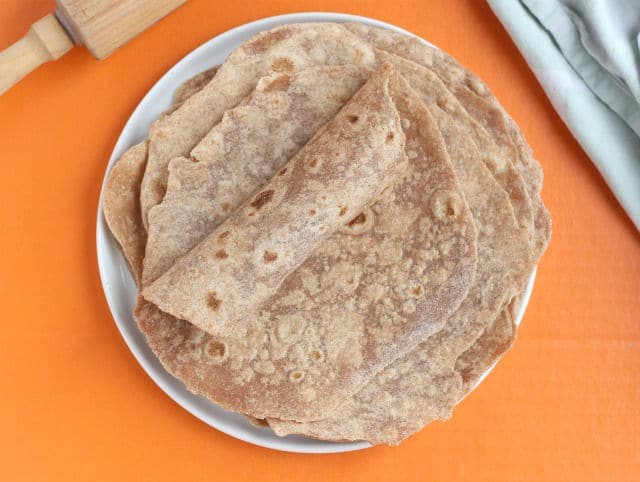 One of my most-made, most-loved recipes, these soft and pliable spelt tortillas are a treat! Eat them as burritos or topped with cheese for a gooey cheese crisp!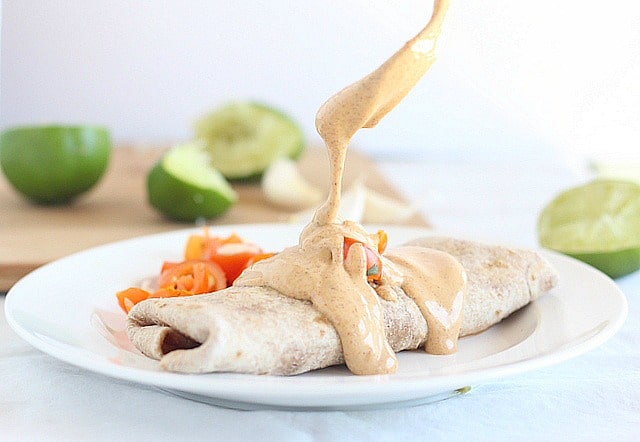 This is fantastic atop Mexican-themed salads and burritos!
My daughter Jade hates rice, but loves this recipe! We all do, it's a definite favorite.
Part dip, part side dish, however you serve them, these black beans will be delicious!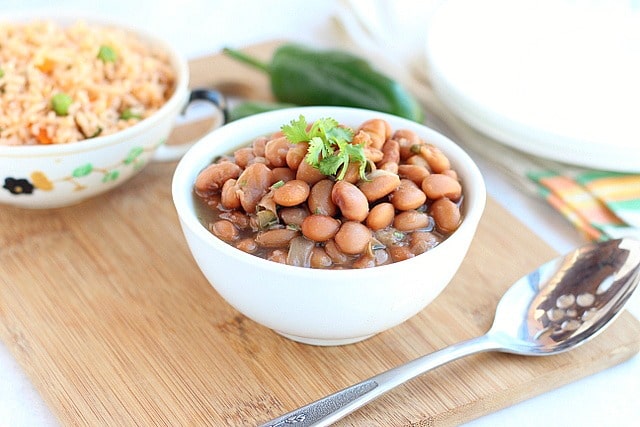 Cooked to al dente perfection in a base of vegetarian ingredients, these beans are great side dish.
Blend this together, and it's the perfect sauce for chicken, beef, or cheese enchiladas.
This recipe is a little different, but it works! I think the secret is the grapefruit juice.
A Mexican-inspired fried rice, if you will, this is an old favorite!
Why do tacos get all the love, I adore a good tostada!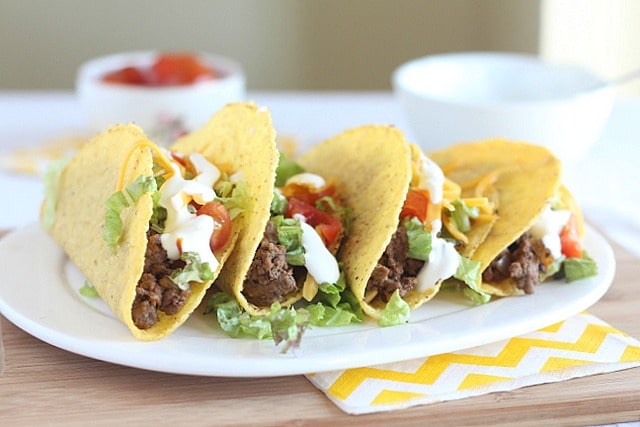 Though I do love tostadas, you definitely can't forget the tacos!
Add one of the above bean recipes and some cheese, and serve these with guacamole and sour cream for a lighter lunch or dinner. You'll never miss them being fried!
If you need a good chicken filling for your tacos and burritos, try this slow-cooked chicken made with fresh ingredients!
And to top it all off, number 15, my daughter's best Guacamole recipe!
I hope you try and enjoy some of my family's favorite Mexican-themed recipes this Cinco de Mayo!
Shared with: Full Plate Thursday