One of my favorite solitary activities (when I find the time) is reading.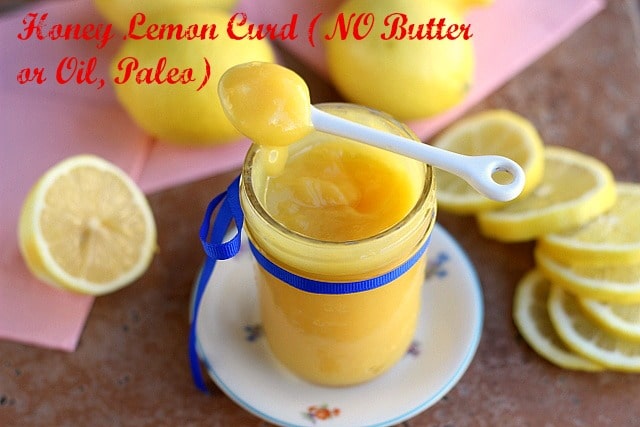 I love a good, fictional mystery!
I've recently been finding my interest piqued by certain biographies and non-fictional stories as well.
Some of my past favorites have been true murder mysteries, Dean Koontz thrillers, and, in particular, a biography about Johnny Carson, America's late-night king.
My most recent book is titled Behind the Curtain and details both the personal life and behind-the-scenes drama of Carson's successor, Jay Leno.
This isn't something I originally thought I'd like, but upon visiting my mom one day, I picked up her copy and became engrossed.
I've always enjoyed reading about and interacting with people who are a bit different. People who go against the normal 'flow' of society, people who think for themselves and aren't afraid to let their true, weird selves shine through.
That was part of the draw to this book and Mr. Leno.
***'I myself am...strange and unusual'...***
One part of the book about happiness stood out to me.
It's funny how sometimes the simplest concepts can be the most profound.
In a segment where the book discusses the relationship between famed psychologist Dr. Phil and Leno, it hits upon the subject of happiness, where Jay goes on to say, 'I know a lot of people are depressed because they think they're supposed to be happy all the time'.
As someone who has suffered with depression, this really struck a chord with me and gave me a different perspective on the subject.
Happiness wouldn't mean as much if I felt it all the time, so it's definitely important to appreciate the moments I do get in this life.
One of the things that makes me the most happy is food!
Creating and eating good, healthy food is the core of my everyday thinking and being, and I love being able to share recipes like this one.
I have a deep love for lemon treats, including these Clean Honey Lemon Bars and these Thick Raw Lemon Bars, so a 'healthified' lemon curd was inevitable.
Most lemon curd recipes I came across called for quite a bit of added fat, usually in the form of butter, but I failed to see the need for it.
This creamy, thick, lemon-y pudding is just as good and requires NO extra oil or butter! How awesome is that? 🙂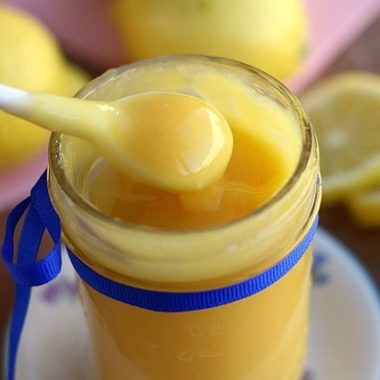 Print Recipe
Honey Lemon Curd (NO Oil or Butter, Paleo)
Delicious lemon curd made with honey! No added white sugar, oil, or butter.

Ingredients
6

T

. + 1 t. lemon juice

6

T

. honey

pinch sea salt

1

t

. lemon zest

1

egg + 2 egg yolks
Instructions
Place a small saucepan over medium low heat.

Add the lemon juice, honey, zest, and salt to the saucepan.

Whisk to combine and heat just until warmed.

In a separate bowl, lightly beat the egg and egg yolks.

Remove the honey/lemon juice mixture from the heat, and slowly add about 1/4-1/2 of it into the egg mix, all while constantly whisking. This is called tempering, where you're slowly warming the eggs, so as to not scramble them.

Once the egg mix is tempered, place the pan back onto the heat and whisk the tempered egg mix back into the pan with the remaining honey/lemon juice mixture.

Bring the heat up to medium and stir the mixture.

Continue to stir the curd constantly for 5-8 minutes, until it is thickened and bubbly.

Remove the pan from the heat and cool a bit.

Pour the curd into a container and chill it for 2-3 hours until it is cold and thick.

Use as desired!
Notes
WW points (new system): 4
Nutrition
Calories:
145
kcal
|
Carbohydrates:
27
g
|
Protein:
3
g
|
Fat:
3.5
g
|
Saturated Fat:
1.3
g
|
Cholesterol:
146
mg
|
Sodium:
84
mg
|
Sugar:
26.5
g