I'm starting to get mentally prepared for my post-baby fitness and eating routine.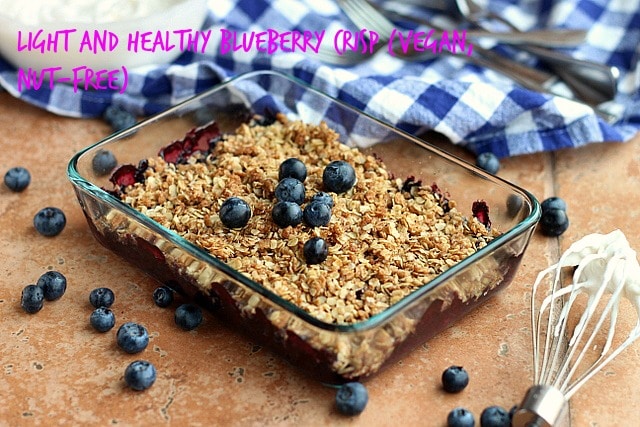 I have tried to stay consistent with my workouts this time around, but this has been my most difficult pregnancy.
While I'm still getting in the gym, it has definitely tapered off a bit these last few months, so I'm currently thinking about how I'm going to get back in shape.
One of the main things that helped me after my second baby was running.
One to two miles a night was not only a great way to clear my mind, but it also helped me lean out quickly. I wish I had taken some before and after pictures, but alas, I hate pictures, so there are but a handful I won't bore you with.
Another thing that aided my recovery was doing at-home circuits. This is especially helpful for me because my husband works 24-72 hours at a time, and we aren't able to bring newborns into the gym daycare.
One of my favorite circuit workouts is this one from Men's Health Magazine, which I cut in half to suit my personal skill.
My absolute favorite workout is at the gym, however. I often read how people 'get bored' and need to 'change up' their routine to keep interested, but the gym never gets old for me! I truly love lifting weights and the results I see from doing so.
Another aim of mine once our little guy arrives is eating healthy, which I'm already doing pretty well with, but I'm hoping to 'healthify' my desserts even more for the time being in terms of sugar and fat...
...cue the blueberry crisp!
Print Recipe
Light and Healthy Blueberry Crisp (Vegan, Gluten-Free)
Lighter blueberry oatmeal crisp made with lower amounts of sugar and fat.

Servings:
4
small servings
Ingredients
FILLING:

2

c

. blueberries

, defrosted if frozen (I use a 10 oz bag of frozen blueberries, which is perfect)

1

T

. flour

(I like whole spelt)

1

T

. natural granulated sugar

TOPPING:

½

c

. oats

(I use Country Choice Organic Quick Oats)

¾

t

. cinnamon

1

T

. flour

(I use spelt)

1

T

. natural granulated sugar

⅛

t

. sea salt

2

T

. coconut oil or butter

, in a soft state
Instructions
Preheat the oven to 350 degrees.

Mix the berries with the flour and sugar until coated.

Pour the mix into a small, lightly oiled baking dish (I use a 7 x 5 inch Pyrex dish).

Mix together the ingredients for the topping in a small bowl, except for the oil.

Add in the oil last, mashing it in with a spoon until the mixture looks 'pebbly'.

Pour the topping atop the berries.

Bake the crisp for 35 minutes until bubbly.

Cool and serve with whipped cream or as desired.
Notes
Nutrition facts are based on using spelt flour and coconut oil. WW points (new system): 5
Nutrition
Serving:
1
g
|
Calories:
175
kcal
|
Carbohydrates:
26.5
g
|
Protein:
2.4
g
|
Fat:
7.8
g
|
Saturated Fat:
6
g
|
Polyunsaturated Fat:
1.8
g
|
Sodium:
60
mg
|
Fiber:
3.5
g
|
Sugar:
13.3
g
It's really amazing how your taste buds can get more and more desensitized to sugar. At one point in my life I ate absolutely ZERO sugar in the form of added sweeteners and foods like raisins would seem almost too sweet to me! Now, I'm at a more middle ground, but am aiming to up my tolerability to it even more by eating less of it.
While foods like gluten, meat, and grains have all been vilified to some extent, my personal feeling is that sugar is the main culprit for so many health issues.
For me, this dessert is just the right amount of sweet, especially when it's paired with some stevia-sweetened whipped cream and a sprinkle of cinnamon. This was a total crowd-pleaser in our home, and I hope it will be for you too if you try it!
What keeps you in the best shape?