Technology stinks….
I had a great post/recipe all ready to go for today, but my SD card burned out at 9pm at night, leaving me with no pictures! Grrrr….
So, for today, I'm going to highlight some of my husband's favorite recipes on the blog…
Breakfasts
Sugar-Free Apple Dumpling Pancakes
Soup
Broccoli Basil Soup with Goat Cheese
Snack
Curried Butternut Squash Fries
Single-Serve Peanut Butter Granola Bar
Dinner
3-Ingredient Apple Juice Chicken
Personal Pan Cauliflower Pizza
Dessert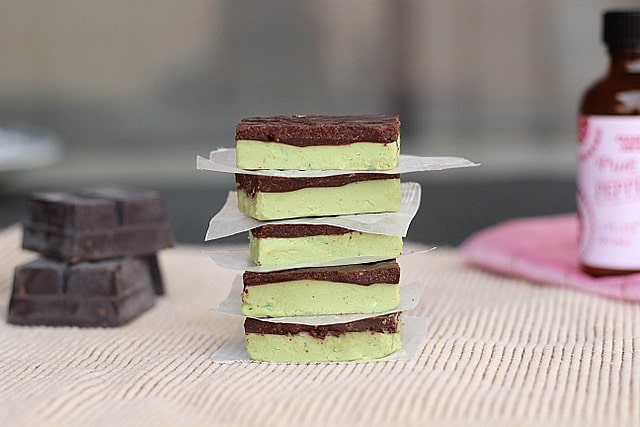 Single-Serve No-Pudge Fudge Brownie
I hope these give you some good ideas for your weekend meals, snacks, and desserts. 🙂 I'll be back Monday with something delicious!
Have you ever tried a recipe from this blog? If so, which one? If not, is there one you'd like to try?