I created this page to highlight the kitchen tools and ingredients I've used and loved! Click on the picture to read more.
UTENSILS/APPLIANCES
I recently upgraded to a refurbished Vitamix, which I just love! I truly didn't know what I was missing with this great machine. It gets everything smooth as silk, and I use it at least once every day. It was a great investment for our growing family.

If you can't afford the Vitamix, the Nutribullet is a great buy. I owned mine for 5+ years and was always happy with my results. It also has an attachment that grinds grains, allowing you to make your own flour, which I do quite often.
I've owned a couple of different food processors, and this is the one I've liked the best. It doesn't shake when processing, and it always gets the job done well!

This little dynamo is a wiz at small processing jobs, including guacamole, salsa, single serve raw desserts, and small batches of nut butter.
FOOD ITEMS
I really enjoy this brand, particularly because it is less processed than the white counterparts.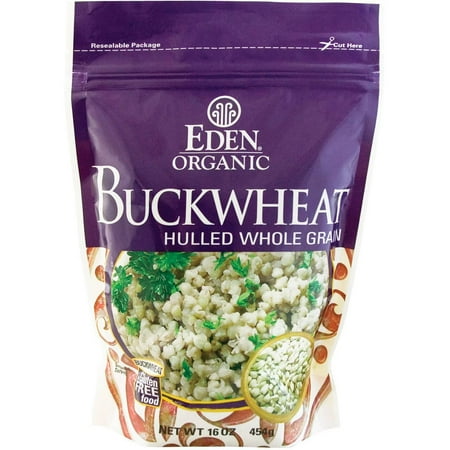 I use these in a lot of recipes. They make a great gluten-free flour when ground, and they are considered a seed, making them edible by both paleo and grain-free dieters.
This is my favorite go-to flour. It is naturally lower in gluten than wheat, DELICIOUS, and digested better.
I use coconut oil in everything, and this one is great! Free of impurities and great for cooking, baking, and even skin and hair!
BOOKS
I LOVE this book! It is a great book for anyone who's just starting out. Meats, vegetables, breads, desserts, beans, grains…it runs the gamut from the super simple to the more complex dishes…some are tried and true favorites and some are new and innovative recipes that are totally worth the time and effort.
FOOD PHOTOGRAPHY
I can't say enough good things about Canon and this camera. Having never owned a professional camera prior to starting this blog (or even taking a decent picture once a year), I have been so pleased with this camera and its ease of use. Canon makes lower end models as well, but what finally sold me on this one, was the LCD clear view monitor on this one. It allows me to clearly see what kind of shot I'm getting, when I get it.
You can't beat the price on this lens! Most lens range from hundreds to thousands of dollars! This is the primary lens I use for my food shots.
My newest lens addition, this lens gets close and personal, capturing those drool-worthy shots!