The Best Alternative Gluten-Free Pizza Crust Recipes - This list includes some of the best alternative, gluten-free crust recipes for making a delicious pizza.
Pizza is one of my favorite foods! Over the years, as I've played around with being both gluten-free and grain-free, I've made some pretty terrific crusts. I wanted to include them in one place as a reference for those of you that enjoy pizza as much as I do!
Crust recipes
This delicious variation of the traditional pie features the green squash and almond meal as the base...
One-third of the crust boasts almost 10 grams of protein!
After many laborious hours of perfecting this dairy-free crust, I finally created a pie that I am very pleased with.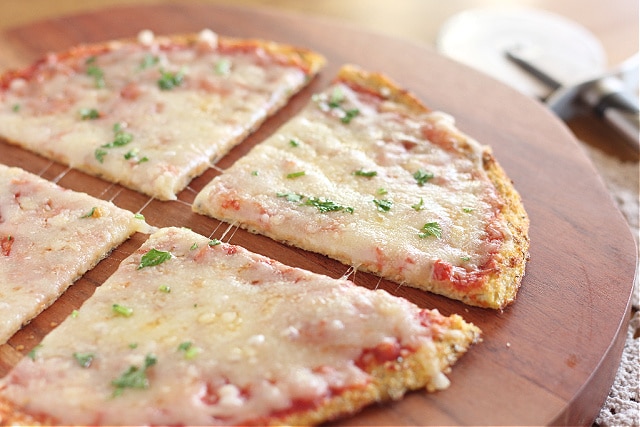 Only 200 calories for the entire crust, and it conveniently makes just enough for one hungry pizza-lover.
If you're egg-free, this may be just what you're looking for...
With only five ingredients and NO gluten, eggs, or dairy, this is the most allergy-friendly recipe of the bunch!
Perhaps you need something in a hurry?
These eggplant pizzas are quick, easy, and based entirely off of vegetables (and each slice is only nine calories).
This is my go-to gluten-free crust! I make it at least once a week. I love the added protein and fiber I get from the red lentils, and it tastes delicious when topped with sauce and cheese!
This crust has the most bread-like taste in the bunch, probably because it's made with actual flour. It mixes easily without any type of appliance needed, and it bakes fast!
I thought I'd include this delicious buckwheat flatbread, as it actually makes a great pizza base!
Pizza sauces
I am convinced that this is the best pizza sauce! I think the secret is the fennel seeds. Growing up, my dad was a great cook and used to add fennel seeds to his sauce, which gave it that extra 'something'.
If you're looking for something a bit more modern and hip, you might consider this delicious marinara made with fresh Roma tomatoes. Just five ingredients create something so special that's delicious atop pizza!
Did you know cherry tomatoes are lower in oxalates than regular tomatoes? If you're keen on watching your oxalate intake, you might try this yummy recipe, which also includes capers for a nice tang!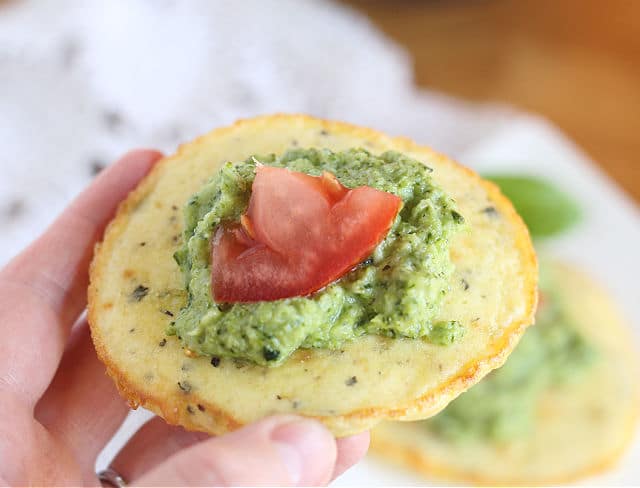 Pesto meets broccoli and red pepper flakes in this scrumptious spread that is a great alternative to traditional tomato marinara.
I love this pesto, as you can use whatever green you happen to have on hand! It also employs hemp seeds, making it nut-free for those with allergies. I've also used pumpkin seeds with great success.
Pizza toppings
Cheeses
Some of my favorites are part-skim mozzarella, white cheddar, and parmesan.
Provolone is also a great option, as is goat cheese!
Meats
The most classic option for a meat topping is pepperoni. I personally buy a turkey pepperoni from my local health food store that is a dead ringer for the pork variety!
Ham is another option, as are sausage and ground beef.
My favorite meat topping is my Ground Turkey Sausage recipe. It uses ground turkey with a few spices, and it tastes exactly like sausage to me!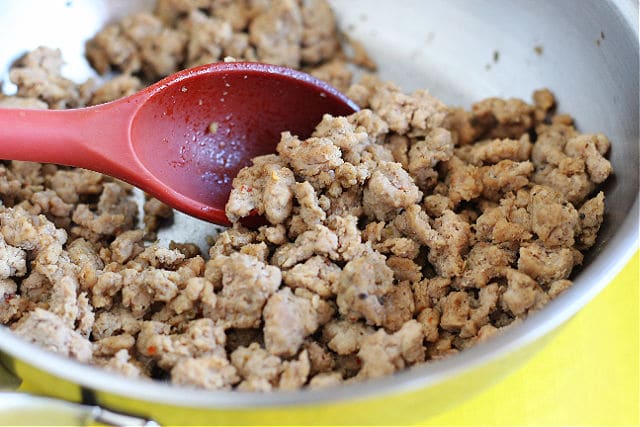 Vegetables
I love adding veggies atop pizza! They add both flavor and nutrition, and they just make the pizza look good, in my opinion.
Some of my favorites include green bell pepper, red onion, Kalamata olive, and teeny bits of broccoli.
Really, any vegetable is game, as long as you enjoy it!