This week, I wanted to highlight some ways to help you if you suffer from food allergies and general sensitivities, like myself.
1. Colostrum
When you have a lot of sensitivities and allergies like I do, you may have an over-reactive immune system.
Picture it like this: At some point, a toxin is ingested/inhaled/absorbed. The white blood cells are alerted, and attack the offender. Because of the amount of either that particular toxin or an accumulation of multiple ones, every time you ingest/inhale/absorb anything, your body attacks it…even if it's something benign, like a carrot.
After attacking substances you wouldn't ordinarily have trouble with, those substances are now 'marked', in a way, and whenever you take them in, the body reacts.
One of the things that has helped me, is taking an immune modulating colostrum.
This helps the body to react only to things it should react to, like viruses, toxins, etc., and NOT over-react to innocuous substances such as spinach or the smell of a flower. Be sure to look for a grass-fed, organic brand like the above.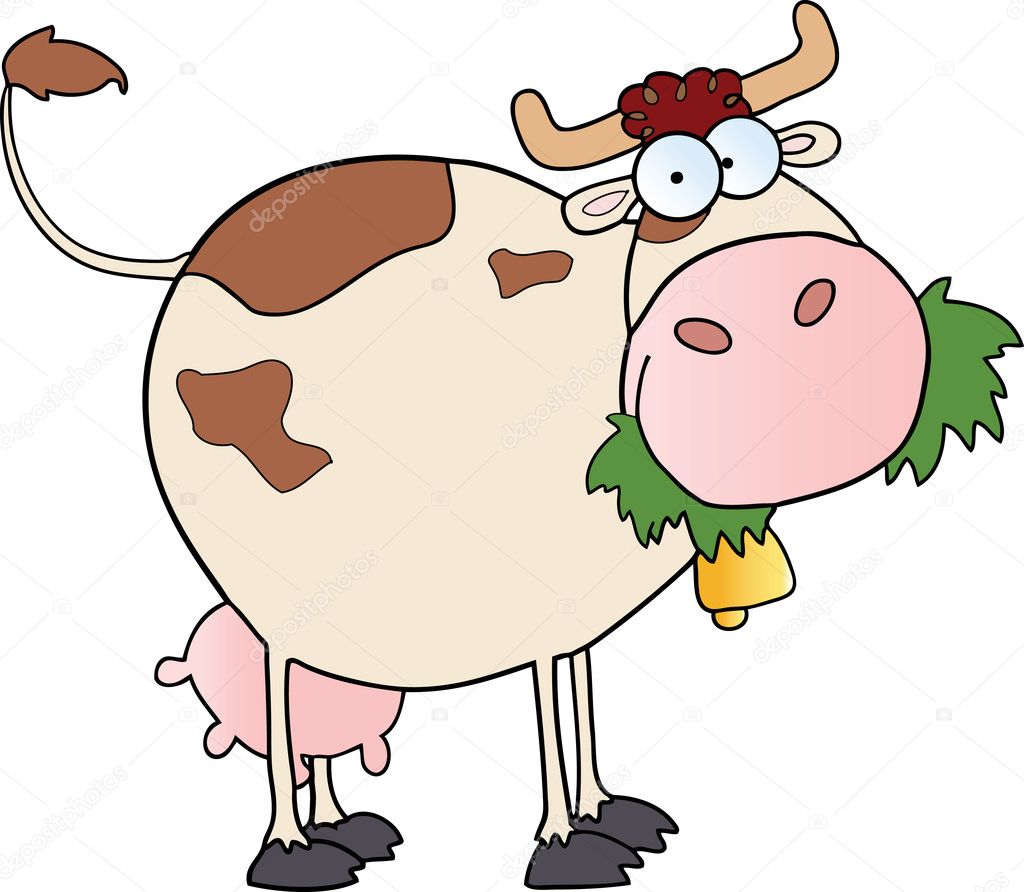 2. Apple Cider Vinegar

A cure in a bottle? Probably not. Helpful? Definitely.
Apple cider vinegar is touted to help a gamut of ailments….from acne to gout to arthritis. It is rich in enzymes, supports a healthy immune system, promotes digestion, and aids in removing toxins from the body.
The enzymes and high potassium content are some of the reasons why this fermented liquid is said to work so well.
There is no set rule on how to take it. I usually dilute a couple of teaspoons in a glass of water and drink it anywhere from one to three times per day.
Be sure to get the raw, unfiltered kind with the brown sediment on the bottom (like this one) for maximum benefit. This is considered the 'alive' part and what houses the nutrients and enzymes.
***A few fun extraneous uses include:
Skin toner (I like to use it at night (so that I don't smell of it all day), and I wake up to soft, radiant skin!)
Hair rinse (I mix about one part ACV to three parts water and pour it through my hair between shampooing and conditioning. My hair comes out super soft and shiny!
Mole removal…I saw this incredible post and had to include it here.
3. The Four-Day Rotation Diet
The basic premise behind a four-day rotation diet is that it takes four days for food to pass through your system, so you want to avoid eating any one food more than once every four days, otherwise, you will likely develop a sensitivity to it.
If you have multiple food allergies, one of the best ways to help yourself is to 'rotate' your foods. This system works to control food allergies by eating biologically related foods on the same day and then waiting at least four days before eating them again (I also attribute this rule to supplements. I like to change brands frequently so that I don't develop an allergy to it or render it ineffective by overuse.)

A rotation diet can seem overwhelming at first, but a book like The Ultimate Food Allergy and Survival Guide can be of some help. The book includes a rotation diet and recipes that are free from common food allergens such as wheat, milk, eggs, corn, soy, yeast, beef, legumes, citrus fruits, potatoes, tomatoes, and more. 
4. Blood Testing
Information is power! I could have gone on for years, guessing the nature of my allergies, but I wanted to know for sure.
I recently did a vegetarian panel of allergy testing through my naturopath and wanted to share with you some of my results:
So long almond butter!
These are my IgG (delayed) reactions to various grains, seeds, nuts, and beans. I knew I had been having trouble with almonds lately, and I've always seemed to do poorly with flaxseeds (hence my chickpea 'egg').
I completed this test through U.S. BioTek Laboratories. At about $150, it was well worth it!
5. Treat Your Gut
I'm not big on supplements, but if you have a health problem, sometimes it's a necessity!
Having the right amount and type of flora in your gut can be incredibly helpful when dealing with food allergies. The right probiotic can aid in the following ways:
neutralizing toxins in the GI tract
promoting optimal pH, helping to balance flora
promoting regularity
boosting immune function in the necessary ways
aiding nutrient absorption
stimulating the digestive process
Dr. David Williams is a man who does his research. I read his monthly newsletters, and in one of his archives, I found an article relating to intestinal health where he states that the bead-shaped probiotics are the most effective at delivering beneficial bacteria to the lower GI tract. He goes on to site Enzymatic Therapy Acidophilus Pearls which are currently, in fact, Amazon's best seller among probiotics (Williams, 2006).
Now it's your turn to share!
What's your favorite acidophilus? Natural allergy remedy?
I've heard good things about using the homeopathic remedy Apis for immediate reactions (in kids especially), but have yet to try it out!
Resources
Williams, David G. (2006). How to grow a new gut: the key to healing all digestive complaints. Alternatives, p. 8-9.
Shared with: Real Food Wednesday, Healthy 2day, The Pennywise Platter, Fat Tuesday, Whole Foods Wednesday
More recipes you might enjoy