Doncha love alliteration?
One of my favorite actors, Mr. Gene Wilder, AKA Willy Wonka, passed away on Monday. I thought it would be nice today to highlight some of my favorite chocolate recipes from the blog, as well as a few of my favorite lines made famous by the original candyman.
"Hello friends, welcome to my chocolate factory…"
2. Coconut Oil Chocolate Fudge
"She was a bad egg…"
3. Paleo Chocolate Chip Cookies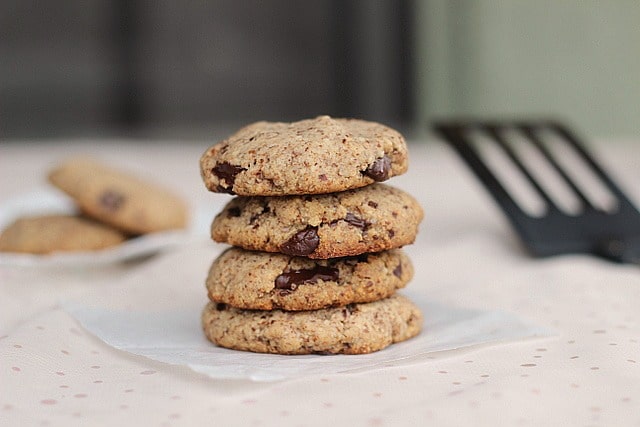 "Candy is dandy, but liquor is quicker…"
"…it gives it a little kick!…"
5. Chickpea Flour Chocolate Chip Cookies
"We are the music makers, and we are the dreamers of the dreams…"
6. Chocolate Cookie Dough Candy Bars
"A little nonsense now and then, relished by the wisest men."
7. Fudgy Double Dark Chocolate Black Bean Cookies
"Everybody has had one, and one is enough for anybody…"

"Is it raining, is it snowing…is a hurricane a-blowing?…"
9. Raw Fudge Brownies with Chocolate Icing
"Stop. Don't. Come back."
10. Perfect Chocolate Ice Cream
"I'm a trifle deaf in this ear, speak a little louder next time."
Any favorite Willy Wonka lines or chocolate recipes?