So, I don't watch football. My husband doesn't watch football.
I have no idea who's playing in the Super Bowl this year, but I do know food!
The hubs and I made this list together under the guise of 'what we would eat if we were watching the big game'.
I'm basically using this as an opportunity to remind you of some of my past recipes that might fit in with your Sunday fun. Enjoy!
1. Applesauce Spelt Pizza Crust
At the top of my list would be pizza, and this easy, yeast-free crust is my favorite to make!
2. 3-Ingredient Apple Juice Chicken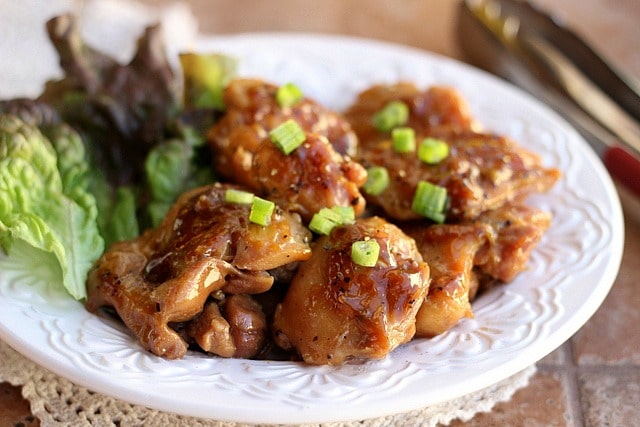 Depending on how many of you there are, this recipe might be just what you're looking for! Try using bone-in drumsticks in lieu of the thighs for a portable, hand-held snack.
3. Gooey Chocolate Chip Snack Bites
In my house, I would need, like, multiple sweet treats to munch on, and these would be at the top of my list!
Crispy fries go great on any occasion, don't they? These are made even better with a crunchy parmesan crust!
5. Twice-Baked Broccoli and Cheddar Potatoes
With one potato recipe comes another. My husband LOVES these stuffed delights, and thinks (somehow) they'd make a great addition to a Super Bowl party since they're 'hand-held'. I'm not sure I agree, but they are delicious!
A little sweet, a little spicy, and A LOT delicious! This easy-to-make snack is a great choice for people who graze-eat (hand in the air over here).
7. Paleo Chocolate Chip Cookies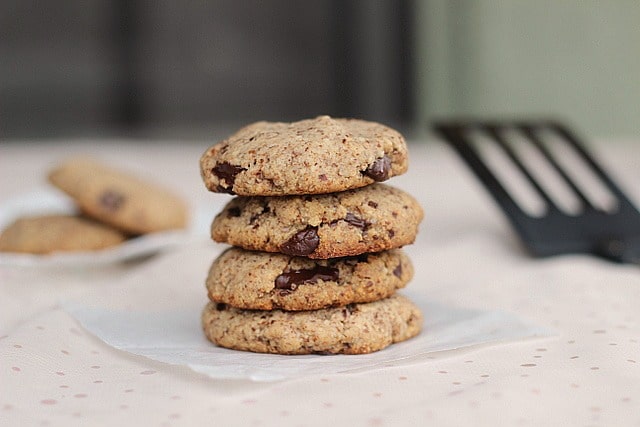 More sweet munchies in the form of cookies! I'm including this recipe because it has been in my blog's top five for years, so I'm sure it would be a crowd-pleaser!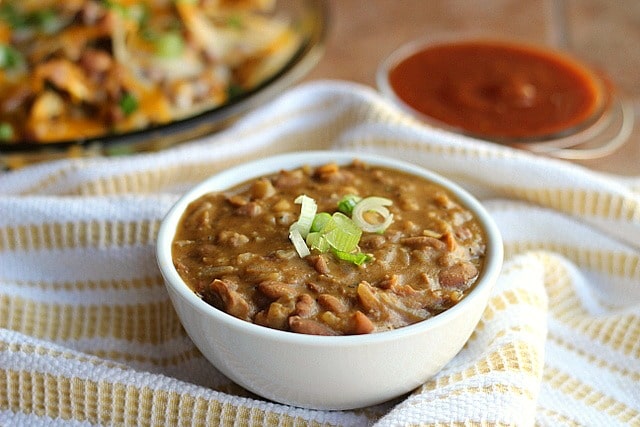 If you are making food for a lot of people, you're probably looking for cheap options, and there's little that's cheaper than beans! Mix them with a few cheap veggies and cheap spices, and you've got a deliciously cheap dip people will love!
9. No-Bake Cinnamon Oatmeal Truffles
These easy, warmly spiced truffles would make a great pop-able snack for guests!
What would a Super Bowl party be without a big bowl of guac? This lightened up version cuts in a surprising veggies to reduce the fat content, allowing more room for chips!
Are you watching the Super Bowl this year?