Greetings!
I hope everyone had a nice Christmas and a happy new year. It's January, which means my annual Detox-mas is here!
This is something I've done since the beginning of my blogging days, back in 2012, so it's something I like to revisit each year.
2022 marks my TENTH year of blogging, which is very neat for me.
This blog has evolved a bit over the years, as my health deems necessary. I am currently focused on low sugar eating, which to me means using very minute amounts of sweeteners in general.
What is Detox-mas?
Simply put, Detox-mas is all about low sugar eating.
It began as a month to 'avoid all sweeteners', but to keep it more realistic, it is now just trying to eat lower sugar.
For this blog, a recipe is considered 'low sugar' if a serving is less than five grams of sugar.
I don't use artificial sweeteners or sugar alcohols, but I do employ stevia.
Eating this way can help those with chronic health conditions, like Lyme disease, mold toxicity, and candida, or just generally aid with blood sugar regulation.
Why I eat this way
For me, this way of eating helps with the aforementioned health conditions.
Candida can also feed on ketones, so I'm not talking about low carb eating. Specifically, I'm referring to added sugar.
I think Americans eat way too much add sugar, even in the form of so-called 'natural' sugars, including dates, honey, and maple syrup.
I've had international readers say that they generally cut the amount of sugar in an American recipe in half before proceeding because our food is TOO sweet!
I generally only use around 1-2 tablespoons of sweetener in a batch-size recipe, along with a bit of stevia.
How to 'retrain your sweet tooth'
I've been eating this way now for about six years, but even more so the last two years since Mickie was born and I had a postpartum flare of symptoms.
I'm not going to lie, it is initially quite tough to eat this way. Food will taste bland or bitter and you will probably want to jump ship.
However, once you start experiencing lower levels of inflammation or less bloating, pain, or fatigue after a meal, it is rewarding.
Depending on your personality type, you will either want to go cold turkey or reduce your sugar slowly over time.
For example, to do this slowly, just start reducing the amount of added sweetener in your favorite treat recipes by one tablespoon. Next time, maybe reduce it by two tablespoons and add a little stevia.
Personally, I went cold turkey, but my situation was dire, as I was having debilitating pain. While my pain wasn't caused by sugar, per se, diet is crucial when you have a chronic condition, so I proceeded as such.
What I will share this month
This month will be devoted to sharing lower sugar recipes, keeping the sugar grams under ten grams per serving, some even under five grams.
There will be sweet and savory. Coming soon is an overnight cinna-bun treat complete with low sugar, high protein 'frosting'!
Recipes from years past
Here are a few of my favorites from the past ten years to get you started!
A low-calorie, filling meal that pairs well with cheese crisps! Check out this tortilla recipe for the latter.
A low sugar treat made with oat and spelt flour. One of my favorites, I make this one often!
Think you don't like cabbage? Then you haven't tried it this way!
No oil or sugar used to make this scrumptious, guilt-free treat! Top it with 100% chocolate to keep it totally sugar-free or splurge a bit and chop up a Trader Joe's 73% bar.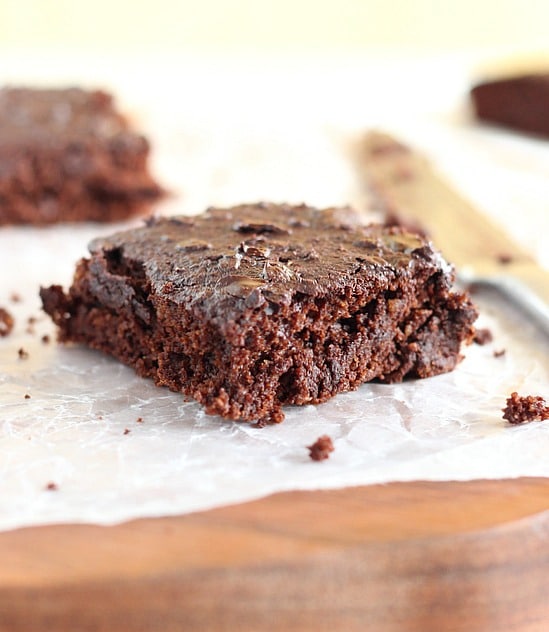 It IS possible to have delicious low sugar brownies!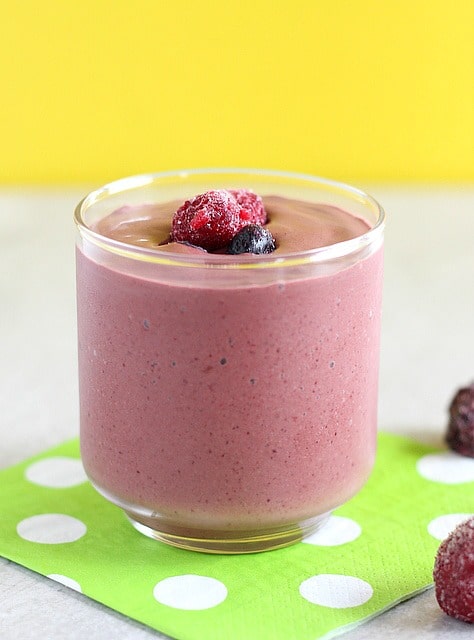 Smooth and creamy and made with almond butter for a dose of natural protein.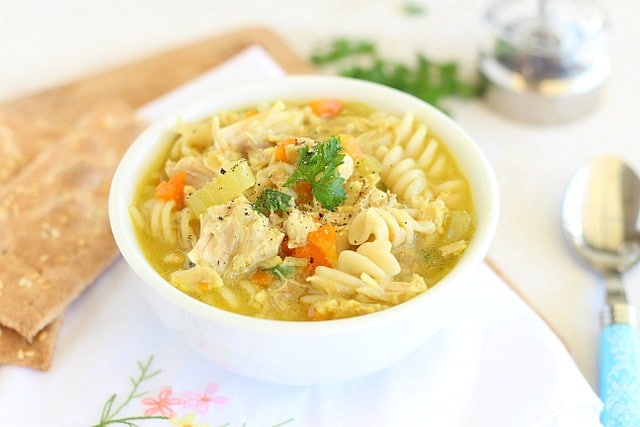 This is the BEST chicken noodle soup recipe, Instant Pot or not!!
Hopefully, these recipes help you see that low sugar eating can be delicious! See you soon!