This comes a bit late, but I thought I'd highlight the year's most popular recipes for Oatmeal with a Fork today!
These are the posts that were in the top ten for the year, some of which surprised me.
I hope you'll enjoy the recap, and I'll be back next week with something new!
An oldie, but a goodie! This banana-free 'milkshake' is a scrumptious way to enjoy some chocolate and eat healthy at the same time!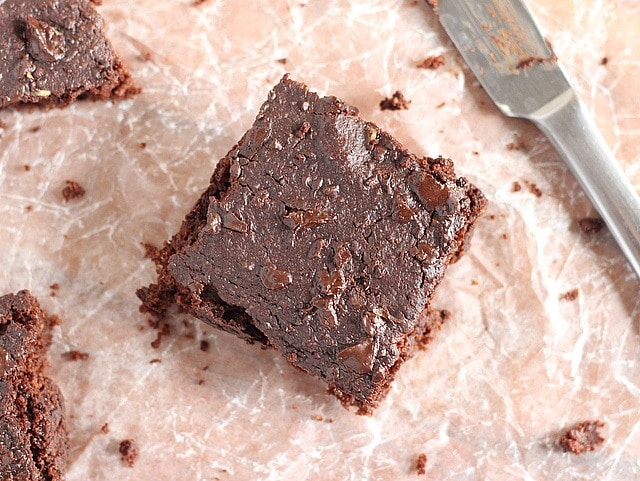 These lower fat, low sugar brownies were an immediate hit! I think the holy grail for women is a truly healthy brownie, and this recipe is hard to beat!
Getting proportions just right in a smoothie can really make or break it, and this smoothie's proportions make it taste like a vanilla milkshake!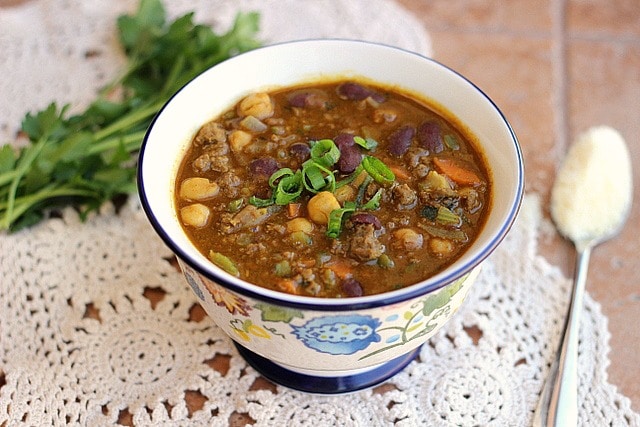 Apparently, there are a good number of people searching for 'tomato-free chili', as this recipe landed at number seven. I created this for my daughter, Jade, who had a tomato sensitivity when she was younger.
After creating this recipe, it was a moral imperative I share it for the other Butterfinger lovers in the world!
This recipe has received some good attention and reviews. It makes a great gluten-free biscuit option, and it has NO starches or gums!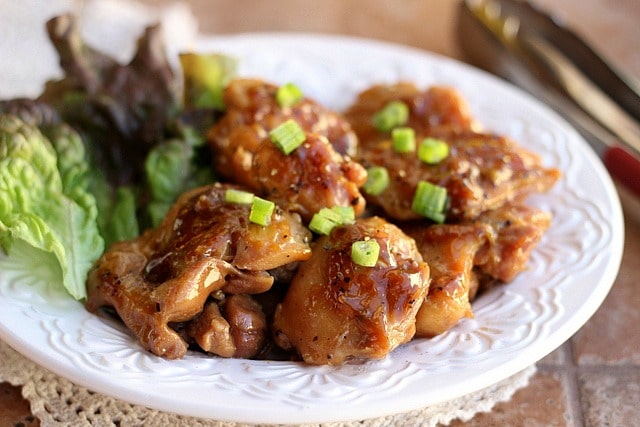 A consistent favorite with both the blog and my family. This recipe pairs great with some Sweet Potato Wedges.
Another reader favorite that's very popular around the holidays. This crust is wonderful with my Honey Pumpkin Pie!
This is a great gluten-free pizza base, as it's easy and sturdy. If you like thin crust pizza better, try this version!
And, the number one spot for top recipes is....soup! Say what?? It's a good one though!
♥ Happy (belated) New Year! ♥