Whether you've been stricken with candida or have other health-related issues, this list of breads, treats, and pizza crusts is totally yeast-free and drool-worthy!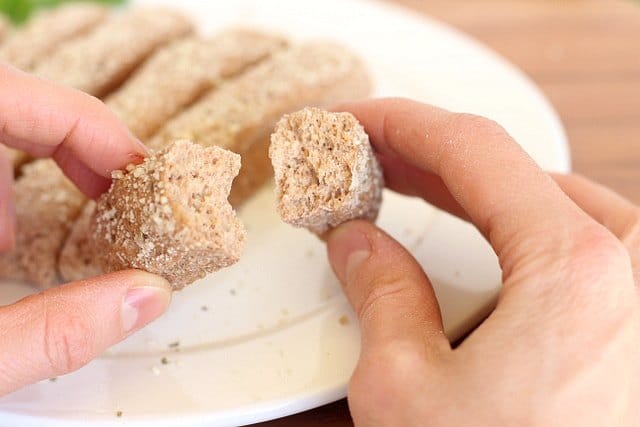 My latest yeast-free creation, you only need four ingredients for these soft marinara dippers!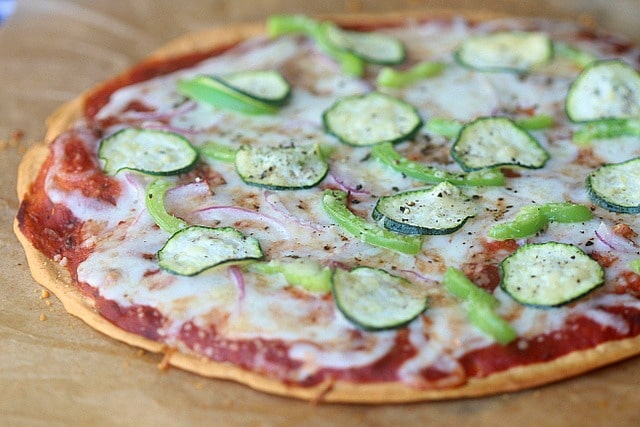 This makes a better crust than you might think, AND the lentils add a good deal of protein to an otherwise carb-loaded meal.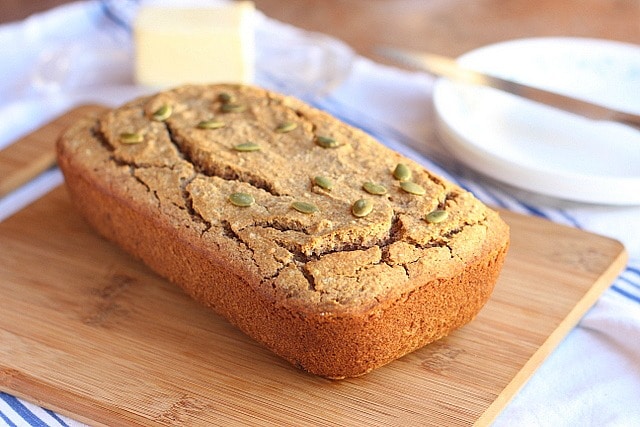 This delicious bread is oil-free, egg-free, AND gluten-free! A good one for vegans.
One of Jade's favorites, and it comes together really fast. Mix, spread, and bake!
In lieu of toast in the morning, try this sugar-free oat and fruit-based 'bread'! Oil-free too.
This cauliflower-based crust is made without any added cheese, leaving you the option to top it how you like!
This is a nice option in the summer when those green squash are cheap and plentiful! One of my favorites.
This is the crust I make most frequently for us! The applesauce gives it a nice lift and there's no need for any added oil!
I don't make this nearly enough. It makes a great accompaniment to soup and doubles as a pizza base.
10. Naan
A traditional Indian flatbread made healthier with the use of whole grain flour. We love serving this with my Red Lentil Dal.
If you're anything like me, you go back and forth between thick and chewy and thin and crispy crusts. This recipe is for the latter days.
This bread toasts well and is higher in natural protein, thanks to the addition of eggs. My girls both love this one!
Soaked and blended quinoa magically comes together to create this allergy-friendly crust! Thin crust version found here.
A different take on the above pizza crust, this and a side salad makes a great meatless dinner!
A flour-free take on cheesy breadsticks, these are great for low-carbers!
Coconut flour and eggs combine to make a tasty, paleo-friendly 'bread' that goes great with pesto or tahini-free hummus.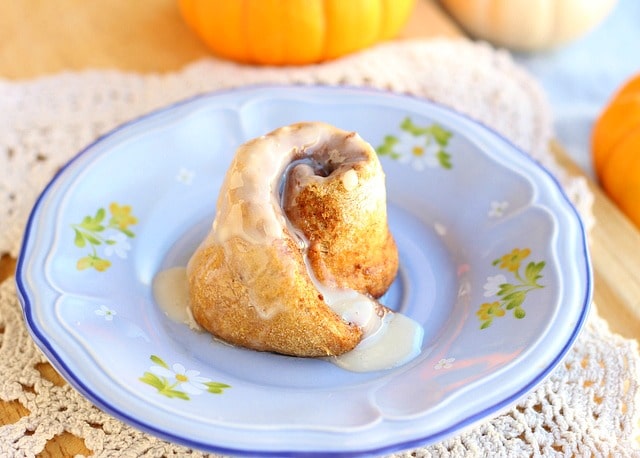 These rank among my hubby's favorite treats, and for good reason! Try the original or pumpkin spice version.
If you need a quick pizza for one, this is it! I'll often make this for myself for lunch and load it up with veggies and this pizza sauce.